LOFT

26
Integral study focused on people

STUDIO
CREATIVE
In Loft 26 integral studio in Torrevieja, we draw unique ideas based on the needs of our clients. We squeeze our knowledge to make things authentic, exclusive and personal. Our projects attract glances and arouse emotions.

STUDIO
MULTIDISCIPLINARY
Loft 26 is formed by a team of highly qualified professionals, led by two architects. We carry out totally professional projects from the beginning of the project. We guarantee more than 10 years of experience as an integral studio in Torrevieja, prizes and satisfied customers.

STUDIO
INTEGRAL
From LOFT 26 as an integral studio in Torrevieja, we offer a complete comprehensive service. With us you can count on designing your interior space, decorating, remodeling or building anything you want. A turn-key service, from design to construction, so you just worry about enjoying it.

STUDIO
AFFECTIVE
Our sole purpose is to satisfy the needs and demands of our clients so that they love the space, the place where they will be, feel and live. We like to know our clients well, to make them a totally tailor made project, adjusting to their needs and their budget.
Results that exceed expectations
Integral service, turnkey solution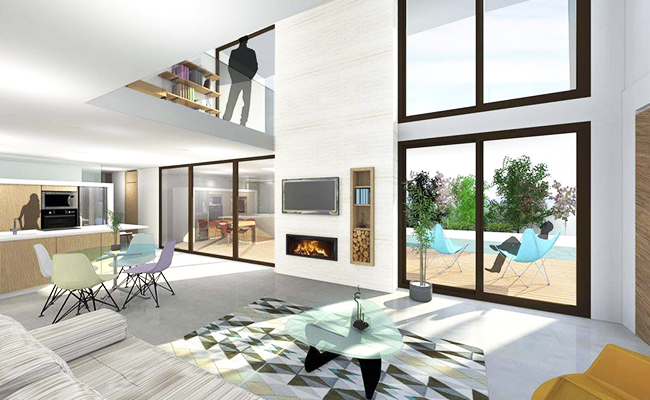 HOW DO WE DO IT?

 

WE IMAGINE AND BUILD
LOFT 26 is an integral study in Torrevieja in which we provide turnkey service, occupying us throughout the process, from design to construction. A multidisciplinary, creative, professional, lover of design and construction with more than 10 years of experience. Everything and everything we see, all the modifications and alterations of the surface conforms our work, that is why, in our study we create authentic and unique infrastructures with a single objective: to satisfy the needs of our clients.
WHAT DO WE DO?

 
SPACES WITH PERSONALITY
In our integral study in Torrevieja we have professionals specialized in architecture, design and construction. We are demanding with each of our works, authentic craftsmen when imagining and creating unique spaces for each type of person. We have the capacity to transform things to achieve excellent results and improve the quality of life of people, through emotional spaces, unique and efficient.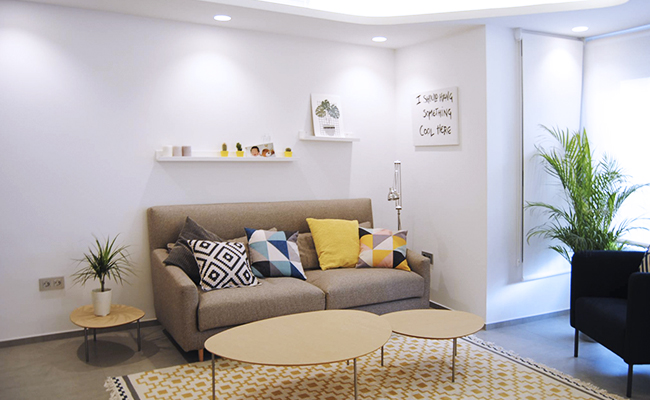 A selection of projects carried out
Imagine, create and execute something unique for you
They already have their personalized space
Your satisfaction is the most important for us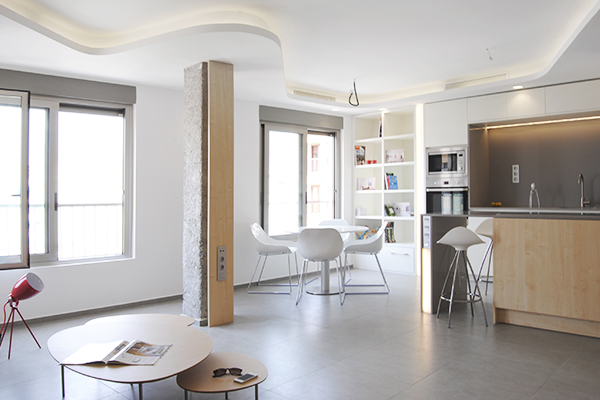 "Thank you Caridad and Manuel for making my parents' home my home, it's a dream come true!" 

"What I value most was the listening, you got it right in everything! And that, it's rare to find, people so professional and that knows how to detect your needs, your ideas and guide you." I remember that we did not have to change anything! It was the same.I would never have thought that a 56m2 apartment could be so functional and could look so good.I am delighted and above all, happy thanks to your reform and also thanks to the help of Charity to help me decorate it.I will always recommend you".
Tell us your idea
We create a unique space together for you