LOFT

26
Dedicating us with passion for more than 10 years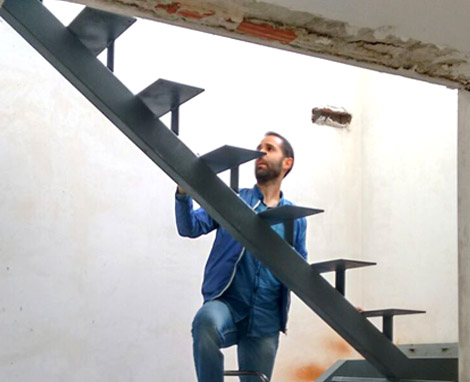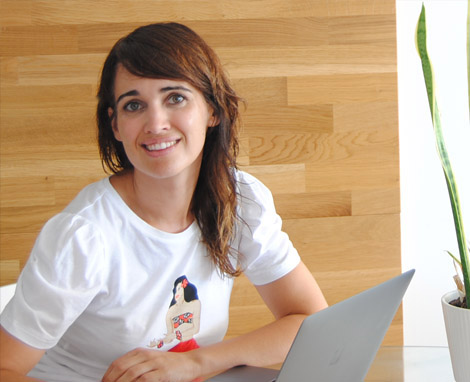 LOFT 26 is a company founded by the architects Manuel Illán Serrano and Caridad Hernández-Tristán Perales, which was born as a response to the needs of our clients. For over 10 years we have been dedicated to architecture from the I + T ARCHITECTS studio.
Little by little we realized that more and more clients needed a more global service, and not only work on the design, but also, we take care of the complete management of the work: budget management, hiring of trades, Purchase of materials … and so naturally we were creating a group of highly qualified professionals, in which we trust, who share with us the taste and care in detail and good work in the work.
In this way, we made the leap to found a company capable of encompassing all parts of a project, from design to construction, called LOFT 26, as the first project we did.
The objective of Loft 26 is to provide an integral service, being the only interlocutor in the whole process. For this, our mission is to listen to the client and respond to the project in a totally professional way, looking after their interests, providing a quality service, adapting to the needs at a reasonable cost.
At your disposal we have our experience and our team, so that the reform of your house does not mean a headache.
MISSION
From the team of LOFT26 we want the construction or renovation of your home to be an enriching process full of new ideas and illusions, where the final result will improve your quality of life.
VISION
LOFT26 wants to become a consolidated company in the sector, with a great technical base, and with a growing team of highly qualified collaborators, offering our clients an integral service of works and projects with guarantee and personalized treatment.
Our partners
Together we make big projects